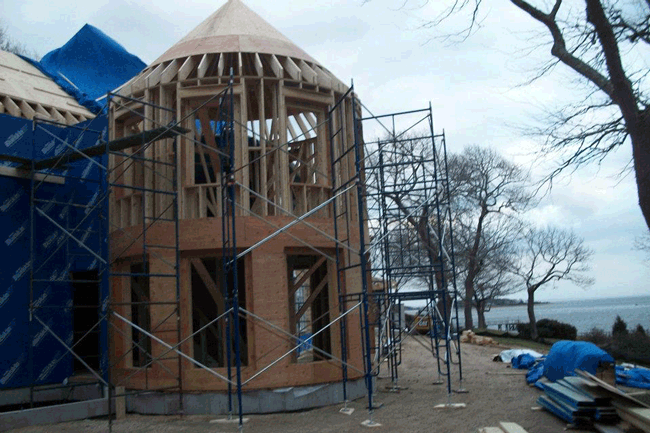 Mission Statement:
The mission of BBL Builders is to continue providing top notch service, building solutions, quality workmanship, and absolute professionalism with every project we undertake. This philosophy ensures a smooth project that is completed on time, within budget, and that most of all reflects the highest level of excellence and commitment that our customers deserve and have ultimately come to expect.
A Message From The Owner:
BBL realizes that relationships are the currency of our business. Our focus on customer satisfaction, professionalism, and building relationships has become and will remain our sole intent.
Thanks to all of you for allowing us to work with you and also allowing us to help build your dreams.
So much more to come…